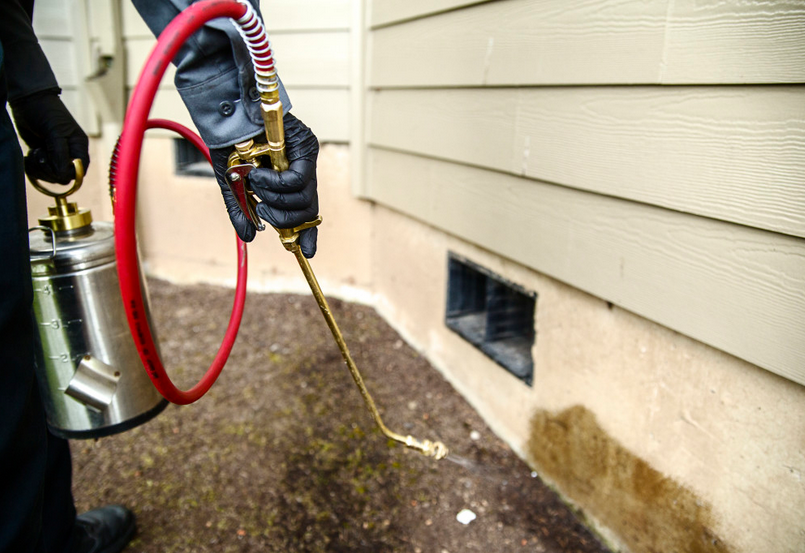 Write Because You Love It And Not Because You Have An Audience to Entertain
One of the best things that happened on the internet is the introduction of blogging as a form for people to reach out to others regardless of the kind of life they lead. Whether you are a techie person who blogs about the latest technological advancement or a mom who lovingly maintains a home and raises kids, the best blogging platform can be your voice to reach out to others.
New bloggers are likely to think that pleasing their audience or their readers is always the end in mind when they sit in front of their computers and write. This is true, but only up to a certain degree as blogging is more than just the number of visitors that you see on your counter. It is true that we often get excited when we see our dashboard light up with comments from our readers and when we see our counter continuously moving. However, there are days that we feel that we are not entertaining enough that we don't see any comments or that the stats counter feels like its busted.
Sometimes, despite our best efforts to fill our pages with fresh contents, there will be days that visitors won't come and that the comments section will dry up. This may be a scary thought for some bloggers but there's always something that we can learn from this. Blogging is more than just creating a following, it is more than the number of views you get. That as an art, blogging gives us the freedom to talk about anything without having to worry about an audience to please.
Blogging should be entertaining and this is not something that should stress us out because we no longer get the visitors we want. The kids can always provide us an inspiration on how we should look at blogging.
The things going on around them are what usually inspire our kids. They can be obsessed with a hobby or a sport today and when they wake up tomorrow they have completely lost interest in what they were doing. Without any qualms or questions, they simply move on and look for another activity to keep them busy. Ideally, this is how we should all be seeing blogging.
This doesn't mean that we outright abandon our blogs and we simply stop writing. What this means is, we shouldn't be taking blogging as a chore, rather turn it into a passion where we feel free and unobligated to write. We shouldn't be looking at blogging basing it on our stats counter as it is an outlet for us to share our voice and our stories to the millions of people around the world.
We can always get the appealing layout for our blogs using the best blogging platform. However, it is still up to us to fill the pages with our stories without having to feel obligated to watch our stats counter.