Painting old walls is not as easy as painting new walls. Especially if the old wall that we will paint was already damp or moldy walls. Of course, treatment or how to paint a wall that has been in a humid and moldy state is very different from how to paint a new wall.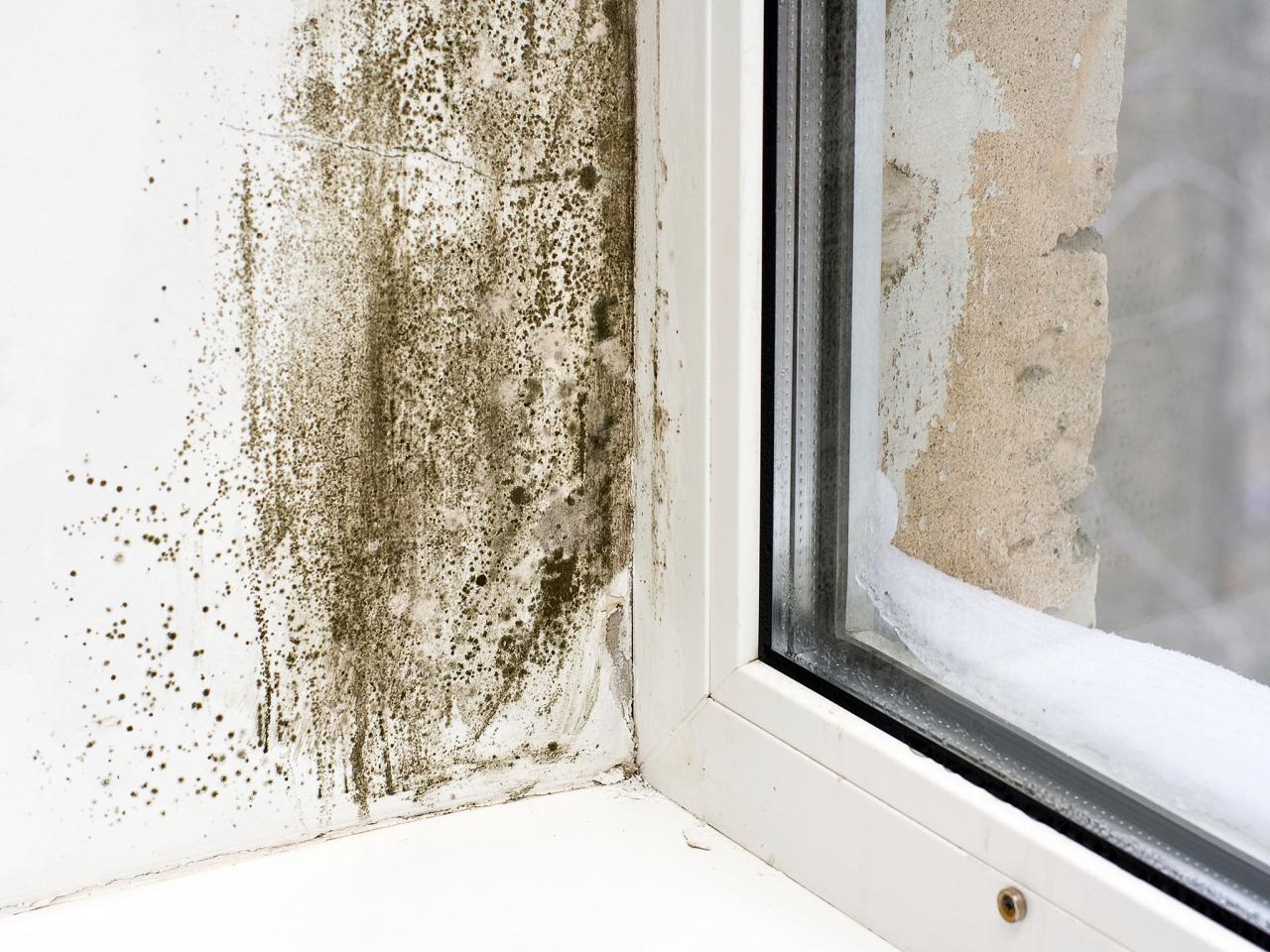 What causes the moist wall and what causes moldy walls should you know before painting. Examples of cases that many encountered are:
The wall is often flushed water when it rains because the roof is leaking,
Behind the wall turned out to be a bathroom tub,
Because the walls are old enough so that the soil moisture rises from the foundation,
etc.
Painting Damp Wall
As we know that on the moist wall surface paint will not be able to attach perfectly. Later the result of paint will arise spots and bubble, then peel again. So before the surface of the wall, you re-paint, find the source of moist and immediately overcome. After that, you do the painting. Scrape by slashing the surface of the old wall. Then coat the surface with a base paint or sealer. This sealer has a resistance to water.
Sealer base paint will be useful to prevent water from seeping into the surface of the wall. The effect of paint will be able to stick to the wall surface well. Wait until the base paint is completely dry. Then you can paint the wall
The more extreme way is to erode the plaster layer of the wall, then you must call the services of experienced craftsmen.
Painting Moldy Walls
On damp walls, it is likely to grow mold. That is why painting moldy walls are the same way as painting a damp wall. Find first what causes the mold is attached to the wall. Then how the solution.
How to eradicate the fungus is to spray the fungicide, then let stand for 1 day so that the fungus is really dead. After that the wall you brush until the mushroom is lost to the roots. Then you do the treatment like damp wall painting. That is by painting/coating it first with a sealer. Remember when spraying a fungicide, use a mask, or read the usage rules on the packaging. After that wash and neutralize the chemical condition of the surface of the wall. Furthermore, you can coat the walls with the base paint, after dry apply wall paint.